GenePattern @ Indiana University
The GenePattern team, in collaboration with Indiana University's (IU) National Center for Genome Analysis Support (NCGAS), hosts a public GenePattern server on IU's high performance Mason computing system. The increased server capacity better accommodates next generation sequencing analysis and other compute intensive analyses.
The GenePattern-IU server is available at http://gp.indiana.edu.
Please use this form to ask questions or send comments/feedback. We look forward to hearing from you!
Follow us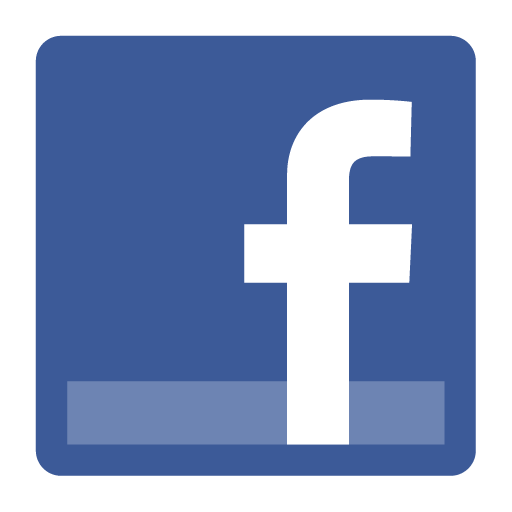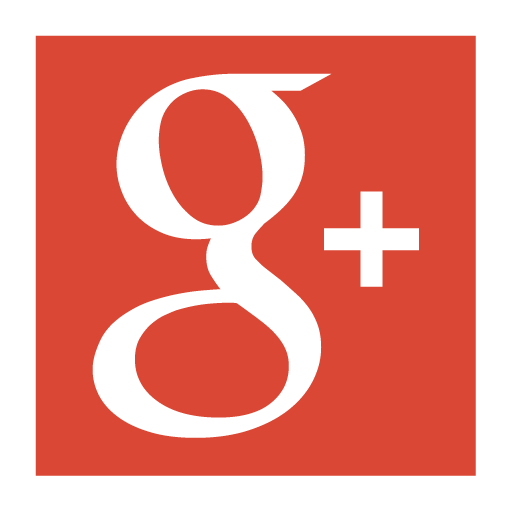 or join our mailing list to receive updates on this and other GenePattern projects and happenings.