Posted on Tuesday, October 03, 2017 at 02:27PM by GenePattern Team
In the coming weeks and months, the GenePattern team will have a number of exciting updates and announcements for you regarding our move to the Amazon Cloud!
In order to receive the updates, please take a moment to verify that your email address* is current.
To do so, sign into GenePattern, then
1) click on your user icon in the upper right-hand corner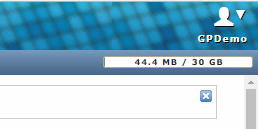 2) select My Settings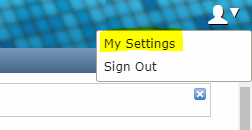 3) From the left-hand menu select "Change Email", if that is not already selected

4) Either verify that the email listed after "Current Email" is correct, or provide and save a new email.
5) Open and read the updates as they come in! (we promise not to spam you)
As always, please feel free to reach out to us with any comments or questions you may have.
*we will never share your email.