End of support for MAGeCK
Posted on Thursday, October 14, 2021 at 05:53PM by Barbara A Hill
MAGeCK is no longer supported by the original author and is therefore deprecated.
It is no longer available on any of our servers or module repositories.
The source repositories are now archived in GitHub.
Please contact us if you have any questions.
---
End of Support for the PathSeq pipeline and associated modules
Posted on Thursday, March 25, 2021 at 07:33PM by Barbara A Hill
Due to the end of support for the PathSeq pipeline and its modules by the authors, we have had to end support for the PathSeq pipeline in GenePattern. This means the PathSeq pipeline and its associated modules (see below) are no longer installed on any of our servers and are no longer available from any of our repositories. This includes the following:
BlastNPipeline
BlastParser
BlastSubtraction
BlastSubtractionLoop
BlastXml
BWA.Unmapped
BWAPipeline
BWASubtraction
CatalogueReads
ConcatenateFiles
ExternalSort
ExtractFullQuery
ExtractPairsBam
ExtractUnmapped
ExtractUnmappedAdapterBlast
Fasta2FQone
Fastq2FQone
FilterLength
FQone2Fasta
FQone2Fastq
GetUnmappedReads
MegaBlastPipeline
ParsedBlastParser
PathSeq.BlastN
PathSeq.BlastX
PathSeq.BWA.aln
PathSeq.MegaBlast
PathSeqPrototype
PathseqReport
PostBlastN.All
PostBlastX.All
PostMegaBlast.Bacterial
PostMegaBlast.Ribosomal
PostSubtraction
PostSubtraction.Assembly
PostSubtraction.Contigs
...
---
GenePattern Coverage and Support December 24, 2020 - January 3, 2021
Posted on Tuesday, December 22, 2020 at 11:08AM by The GenePattern Team
From December 24, 2020, through January 3, 2021, the GenePattern team will be out of the office for our annual holiday closing. During this time, the GenePattern and GenePattern Notebook servers and repositories will remain up. We will be monitoring them and, should anything happen to disrupt service, we will work to resolve any issues within 24 hrs. However, due to the holiday closing, please be aware that:
GenePattern staff will not be reachable by phone or responding to email. This includes our help forum, GitHub issues, Twitter, Instagram, and Facebook.
Emails (including forum posts) and phone calls will be responded to as quickly as possible, once we return to the office on Jan 4, 2021.
If you have any questions, please feel free to contact us.
Best Wishes,
-The GenePattern Team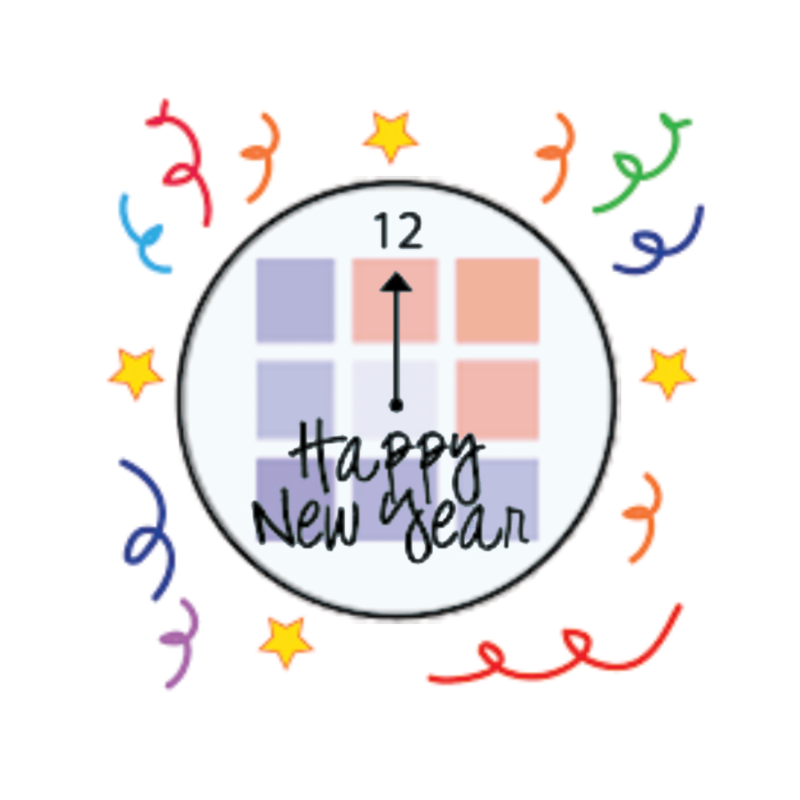 ---