Posted on Tuesday, November 20, 2018 at 07:30PM by GenePattern Team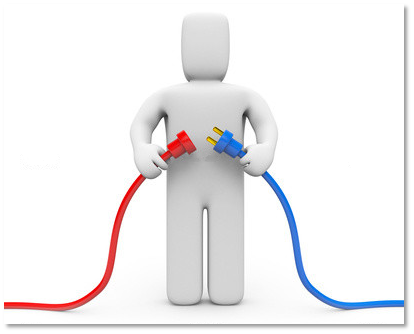 GenePattern servers, files and websites hosted at the Broad Institute will be offline next Saturday, December 1, 2018 due to planned Broad IT system maintenance. They will be back up by 10am (EDT) on Monday, December 3, 2018.
Affected websites are:
Affected servers are:
The Amazon cloud server - https://cloud.genepattern.org - is not impacted by this maintenance and will be available throughout the weekend.
Follow us on

Twitter and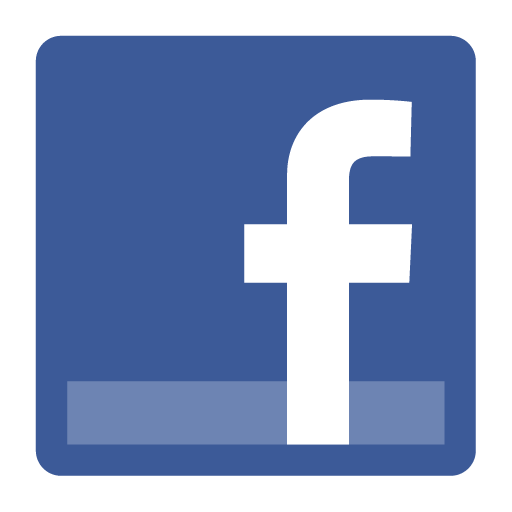 Facebook for updates.
We apologize for any inconvenience this may cause, and invite you to contact us with any questions or concerns you may have.
Sincerely,
-The GenePattern Team