Posted on Friday, May 03, 2019 at 03:01PM by GenePattern Team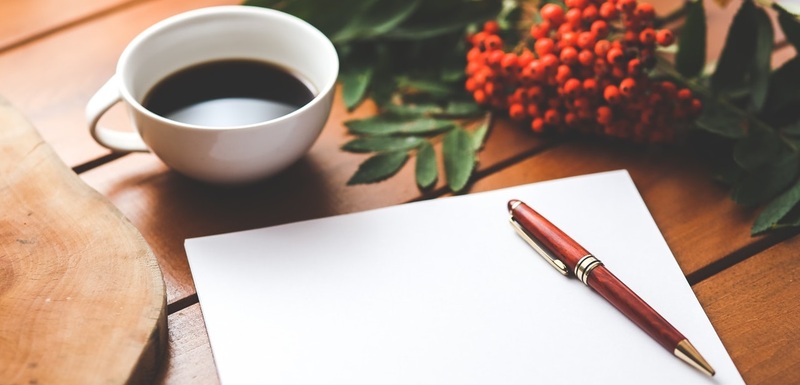 If you are a GenePattern user, we would greatly appreciate your help in continuing this resource.
We are preparing a grant proposal for the sustainment of the GenePattern server and GenePattern Notebooks. Please let us know how you use GenePattern and/or GenePattern Notebooks in your work, especially in cancer-related projects, why you chose them over other tools, and your view of their importance and continuing value to your research and that of the community. Your email will go a long way in underscoring their significance and impact when the grant is reviewed.
Please send your emails to genepattern-los@cloud.ucsd.edu on or before Wednesday, May 22, 2019.
Thanks in advance for your help and support.
Jill Mesirov and the GenePattern Team